Tax Seminar: US Tax & Financial Services Panel Session – 22 Feb 2012
US Tax & Financial Services Ltd. February 2012 tax event held at BAFTA. Content relevant to Americans abroad becoming compliant with the IRS's newest tax laws and initiatives.
CEO Darlene Hart is joined by US Tax directors Gregory Dean, David Treitel, and Andrew Aldridge as well as Financial Times columnist and entrepreneur, Mike Southon, and founder-member of the Comedy Store Players, Neil Mullarkey (see Part 2 entitled "The Life of an American Abroad" outlining the various stages and their tax implications).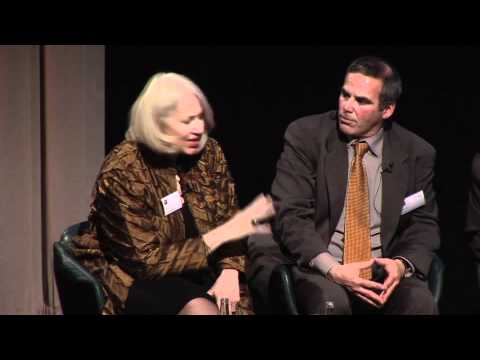 Fact Seven

Thanks to FATCA banks must disclose their American account holders to the IRS or local tax authority.

Fact Six

The IRS is actively looking for non compliant US persons.

Fact Five

It takes an average of 16 hours to do IRS Form 1040.

Fact Four

There are over 500 IRS tax forms.

Fact Three

Since 1916, illegal income has been taxable.

Fact Two

US persons must file tax returns no matter where they live and work.

Text One

7 million Americans abroad
only 500,000 compliant